Our Certifications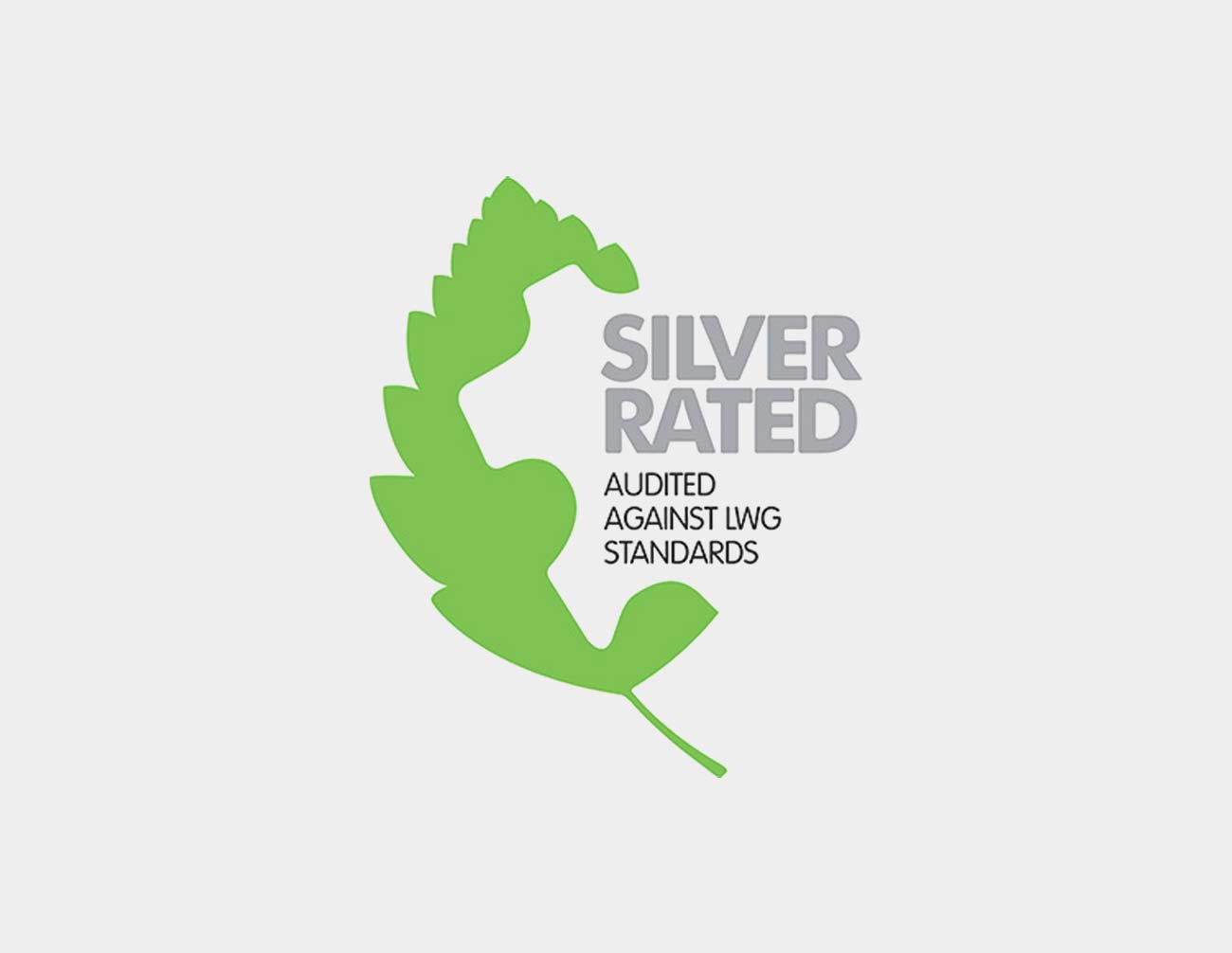 LEATHER WORKING GROUP – SILVER RATED
Ever since October 2018, Meridiana Industria Conciaria is part of the international non-profit organization Leather Working Group, which is accountable for the largest leather sustainability program in the world.
The aim of the Leather Working Group is to improve the environmental impact of the leather industry by evaluating and certifying producers. Additionally, it aims to engage members of the leather supply chain and equip them with the knowledge to make informed and sustainable choices in their businesses.
In October 2020, Meridiana received the prestigious SILVER RATED certification, which certifies that the company pursues the goal of providing customers with the highest quality, fully traceable, safe and sustainable products, on a daily basis.
This certification also confirms the high level organizational standards found in Meridiana.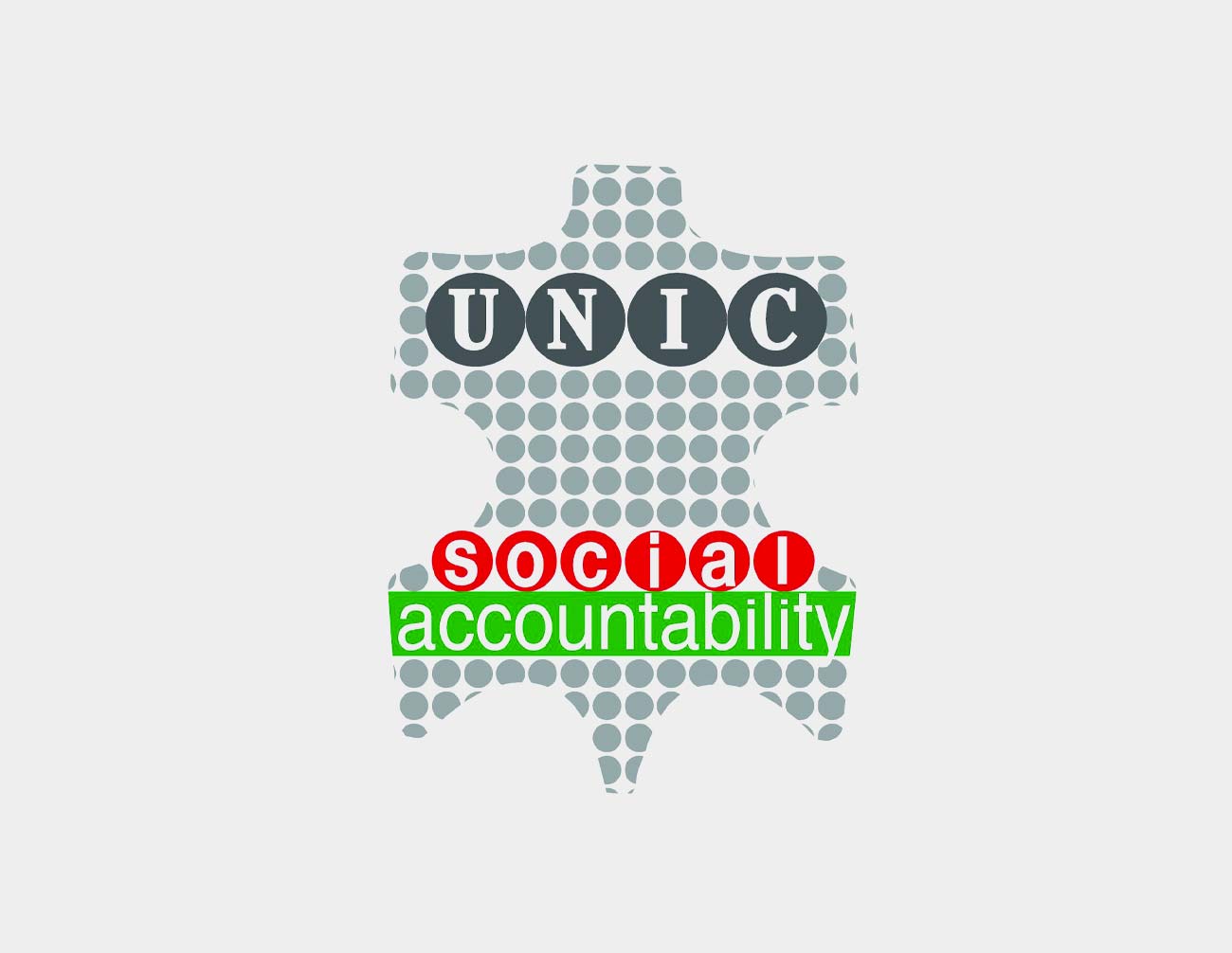 UNIC SOCIAL ACCOUNTABILITY – ICEC CERTIFICATE n°028
In September 2019 Meridiana obtained another important certification, the UNIC SOCIAL ACCOUNTABILITY by ICEC.
The Code of Conduct and Social accountability, a tool made available by UNIC, is fundamental for the external spread of the principles that inspire the business activity. It takes the form of an official document in which the values ​​of conduct and accountability of each company are defined.
Being a socially accountable company not only means to fully satisfying the applicable legal obligations, but also going further: investing more in human capital, respecting the environment and in relationships with stakeholders, thus generating trust.
The leather market is showing increasing interest in social accountability, requiring respect for it throughout the whole production chain.
The Code incorporates the contents of SA8000, one of the most important international conventions (ILO) on the safeguard of workers' rights, with particular regard to minors, as well as the main requirements regarding social, environmental and commercial ethics.
The implementation of the contents of the Code also implies the involvement of suppliers and any subcontractors of the production chain, as far as they are concerned.
The Code of Conduct and Social Accountability is also approved by the trade unions and, ever since 2013, it has been included in the tanning collective bargaining agreement.