Innovation and technology
Our motto and mission: never stop innovating
Innovation and technology have always played a key role in Meridiana. We firmly believe that our historic tanning tradition, our experience and our know-how bring extraordinary results, when applied to the latest technology.
Hence, "never stop innovating" is among the main missions of our company management.
Thanks to this philosophy we manage to keep the highest standard of quality for both our products and our infrastructure.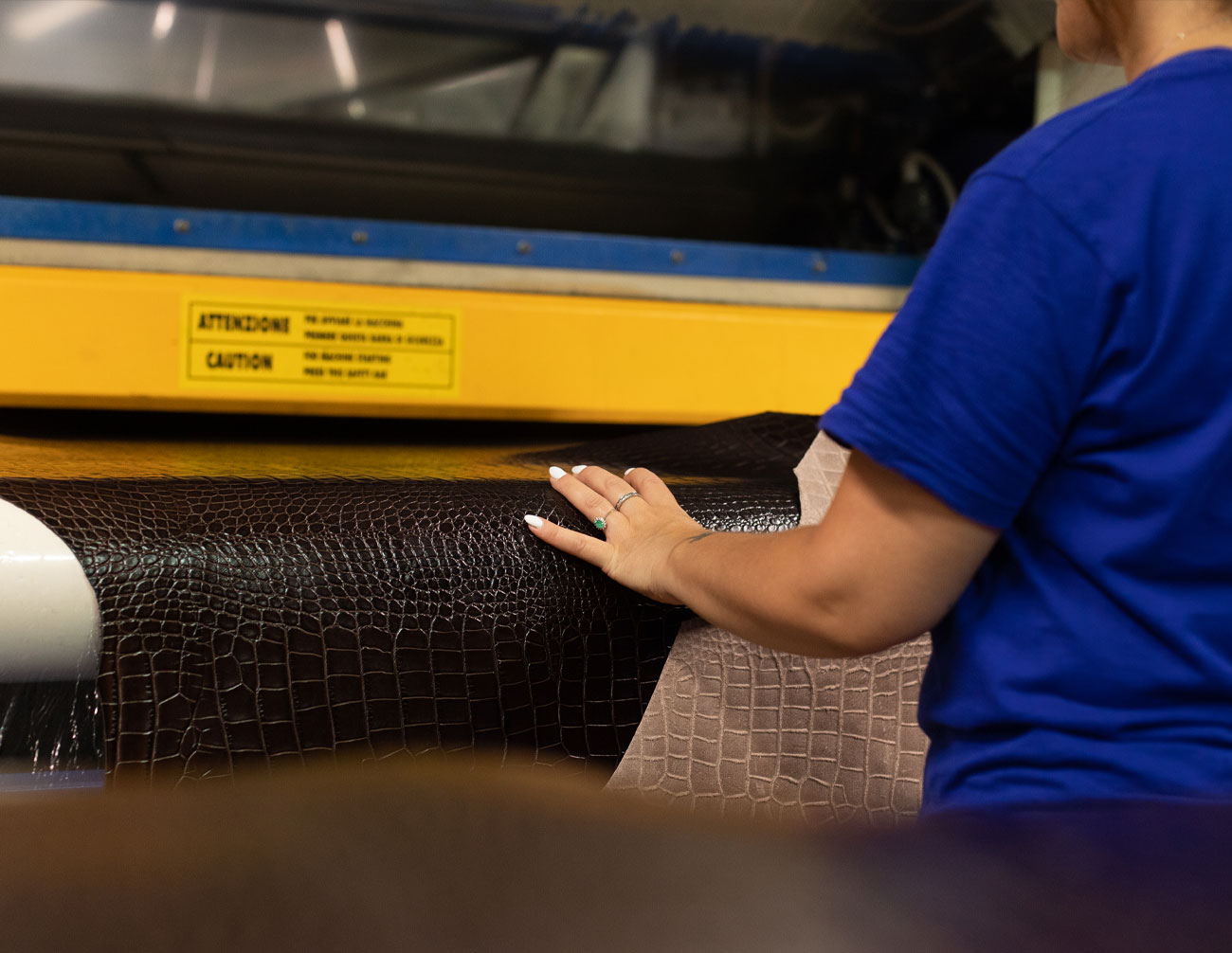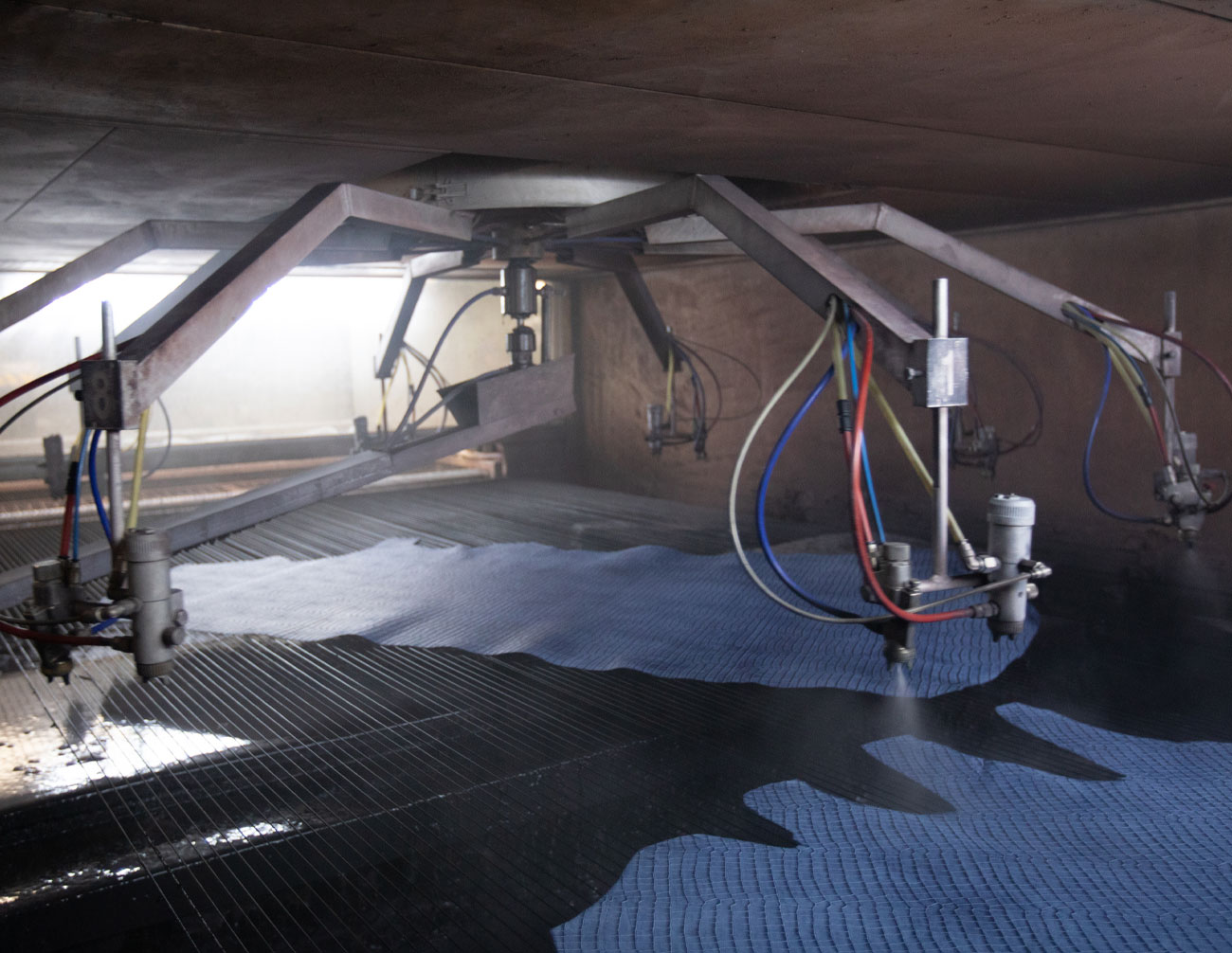 Meridiana and the 4.0 Industrial Configuration
For us, investing in technology is vital.
Mr Rovini has always wanted to offer his clients leather products that, on one hand, ought to be profoundly rooted in the tanning tradition, but on the other hand ought to be innovative and modern.
Today, just like then, this is our drive towards a 4.0 industrial configuration.
In which scope of innovation did Meridiana invested the most?
The investments that we made and make are aimed at improving our performance in every sector. From the environmental impact – largely reduced by installing a powerful 300 Kwp solar plant – to the production processes, to the safety and comfort of our personnel, to the quality control and digitalization.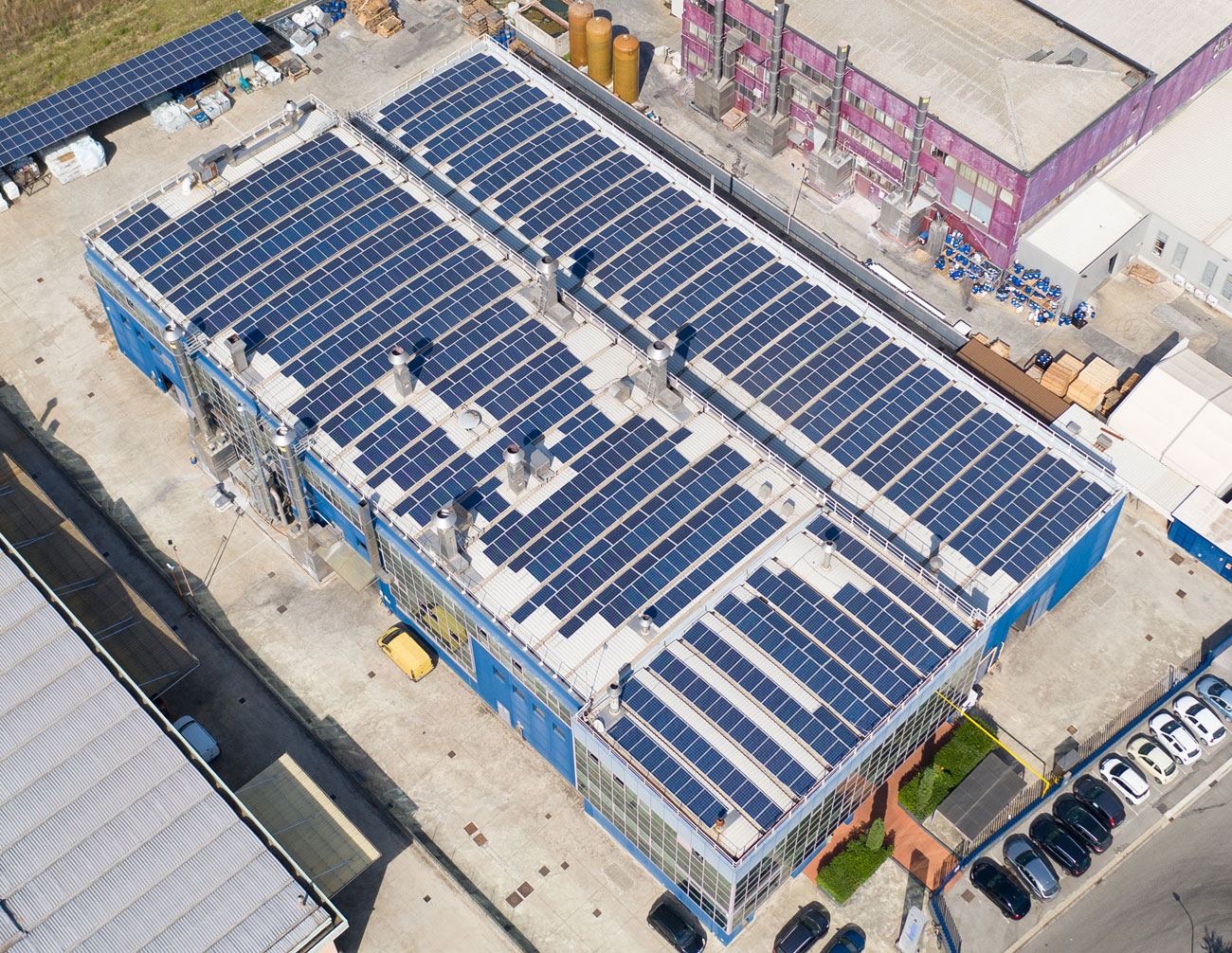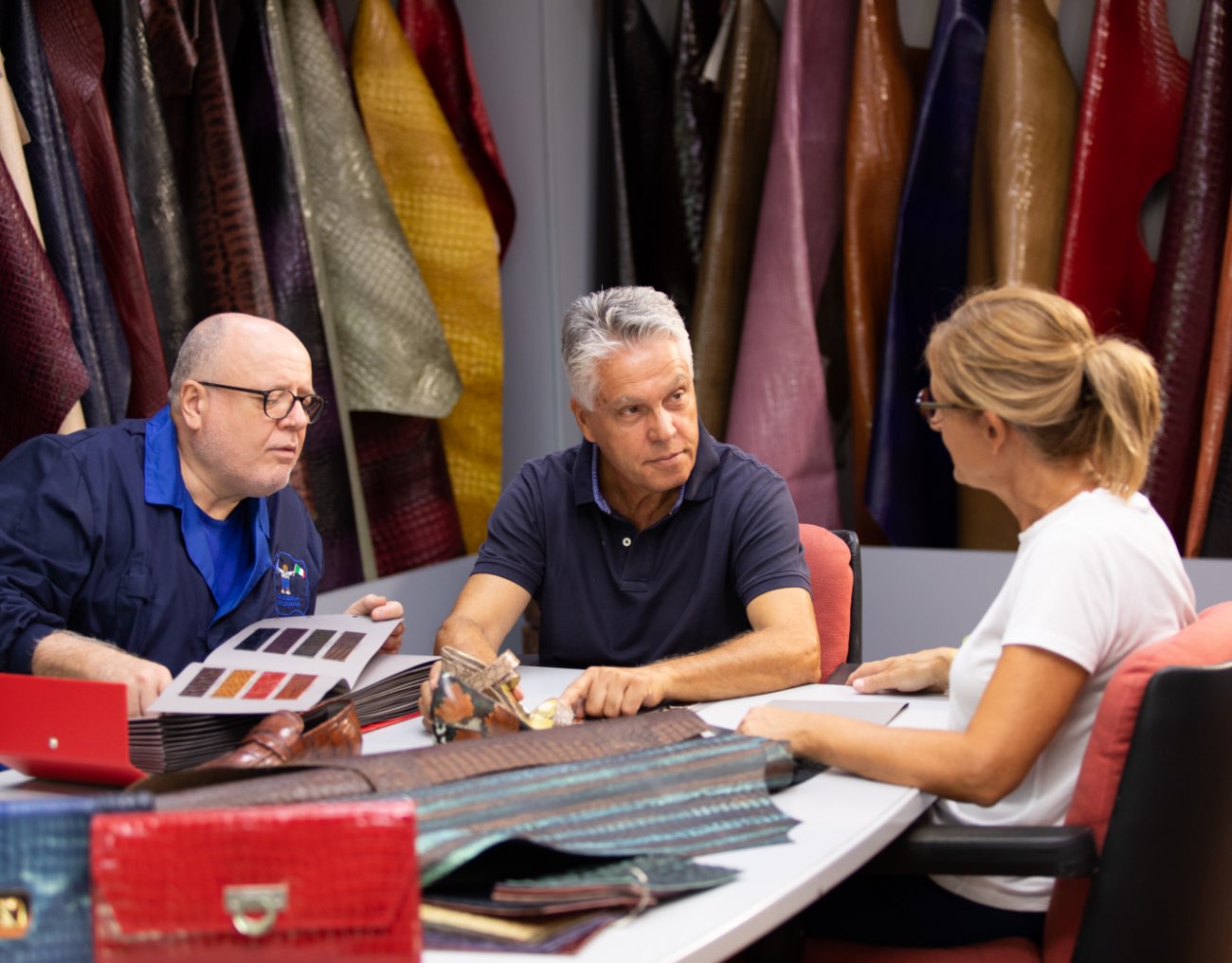 What are the advantages of an innovative and technological service and product?
The investments we have made allow us to sell flexible and safe technological products that can hardly be replicated. This is combined with an efficient customer service: speed, transparency, easiness, modernity and professionalism are its core values.