Company
Meridiana: reptile, animalier and technical printed leathers.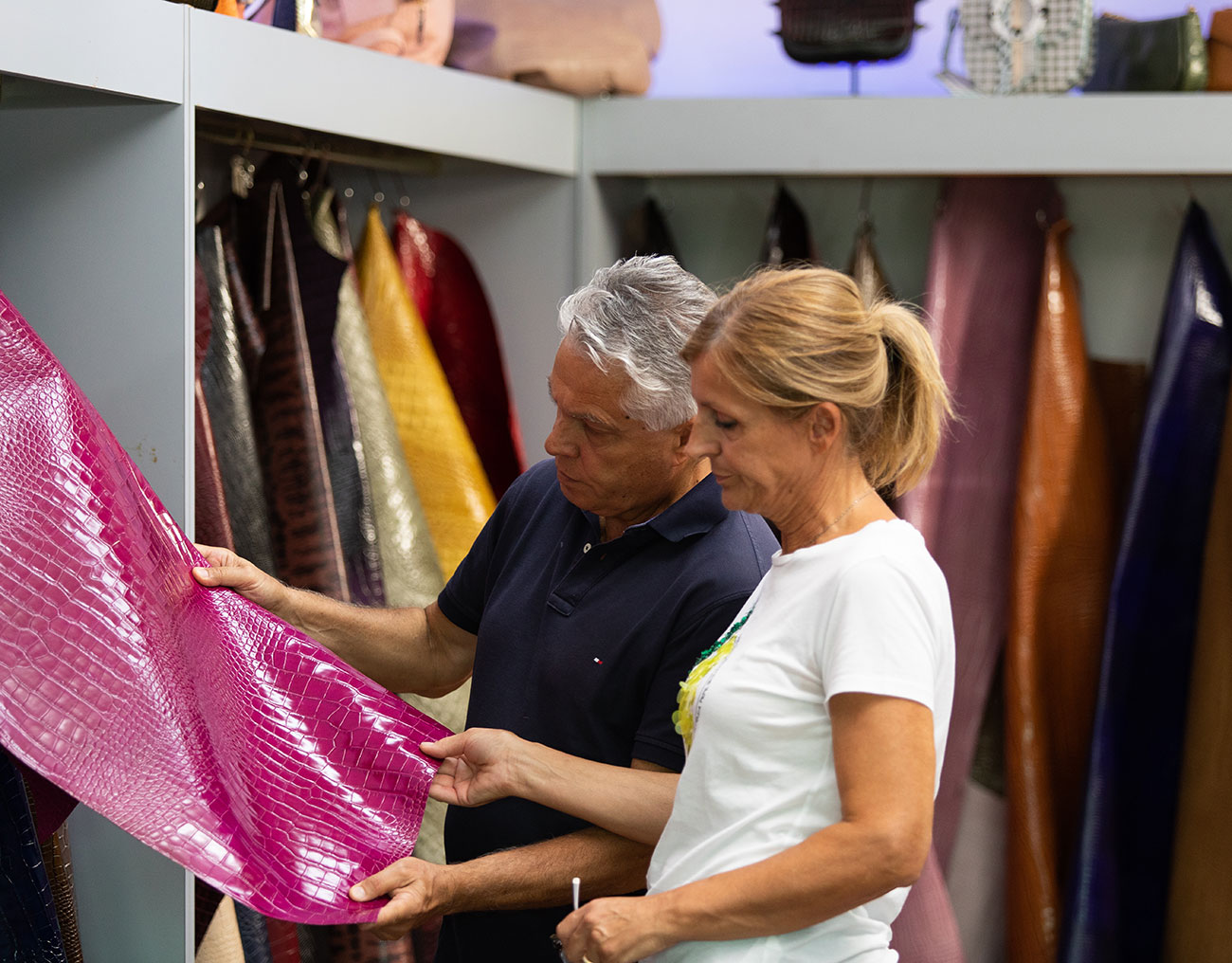 For over 30 years, we have strived to achieve our primary goal: offering excellent quality products.
In 1991 Mr Luca Rovini founded Meridiana in Santa Croce sull'Arno, which is not only in the heart of the Tuscan leather district but is also one of the most important leatherwear hubs in the world.
Our tannery has always stood out thanks to an excellent and qualified management and technical-operational department. Thanks to these, in a few years we have become a key player in the market.
During the late '90s we have increased our productive capacity, thanks to a constant increase in purchase orders receival.
In 1997 Meridiana was transferred into two different buildings: one of 6400 square feet and another one in Ponte a Egola, so as to efficiently meet the needs of the clients and introduce new technologies. As of today, the whole production dept is based in this building, from leather processing to the finished product.
"Meridiana is synonym of pride. Ever since the first day, tradition and innovation have made it an essential landmark, a flagship in the field"
CEO Luca Rovini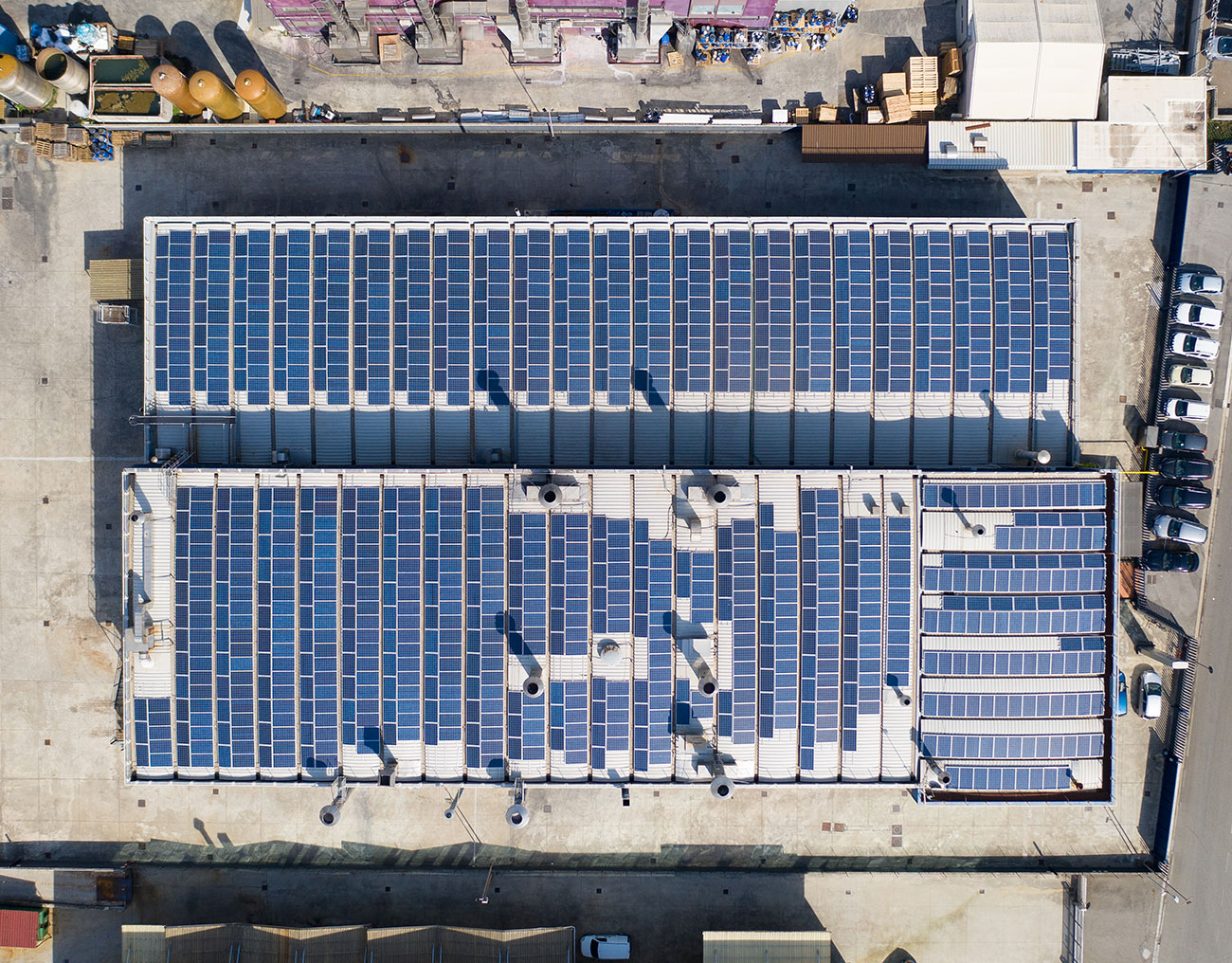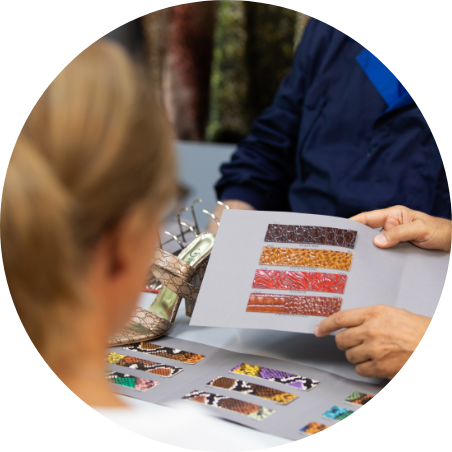 We create products for you, with you
With Meridiana the customer is guaranteed: excellent quality standards, experience and knowledge of the product, unique items, completely internal product processing, close collaboration and step-by-step assistance, constant updating and constantly developing research of solutions.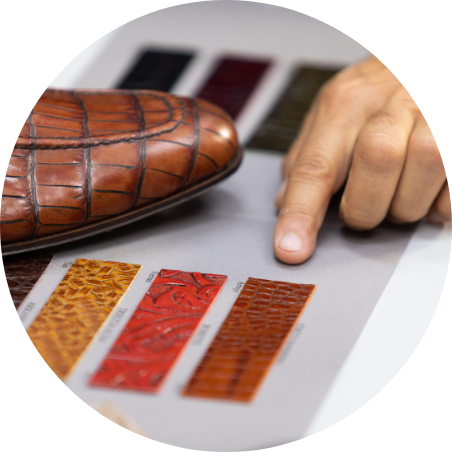 Clients' satisfaction is our primary goal
We create tailor-made items upon specific requests, thus creating unique products of their kind. Planning takes place for and with the customer. The Meridiana Team listens to them and supports them step by step, so as to provide a final product that is 100% compliant with their needs.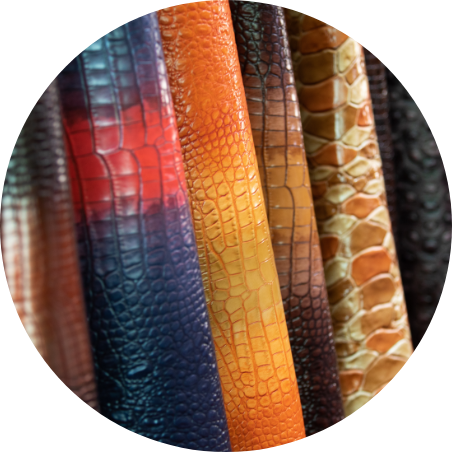 Environmentally conscious, always looking ahead
Meridiana has always been an environmentally conscious company, operating in full respect of the planet. Over the years, our technicians have developed eco-friendly tanning and processing.
Among these:
– Meridiana Metal-Free, our metal free tanning that does not use chemicals containing metals
– Meridiana Chrome Free, which does not use chrome, and Meridiana Vegetal, the oldest and most eco-sustainable tanning method.
Our eco-friendly philosophy: beyond theory
Innovation and technological progress are among the cornerstones of our management, thanks to which we have been able to reach our high quality standards.
We have equipped the structure with a photovoltaic system that allows us to produce a large part of our energy needs. We strongly believe in eco-friendliness and for this reason we have decided to invest in Green Energy.
By not being able to cover all our energy needs with solar energy, we are committed to purchase only renewable energy, so as to reduce our environmental impact to zero.
Water recovery and treatment plants are very important in our field. Thanks to the collaboration with the local largest purifier in ​​Europe, we are qualified as one of the most environmentally conscious industrial sectors.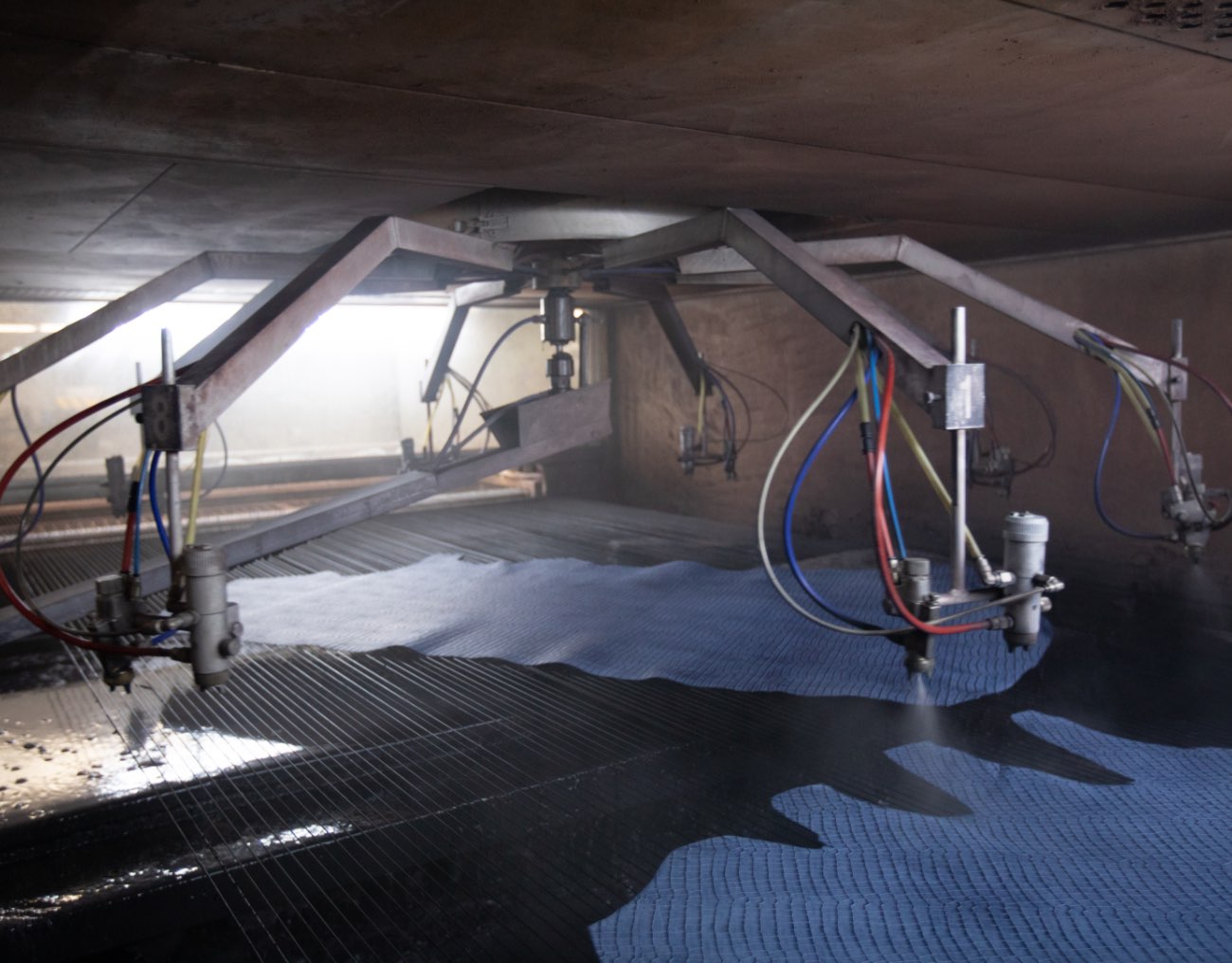 Never stop innovating.
Industrial Configuration 4.0
Innovation doesn't stop. This is why we are setting the entire structure on an industrial 4.0 configuration, so as to control each process in real time, reduce our technological impact even more drastically, increase safety at all levels and improve the quality of our products more and more.